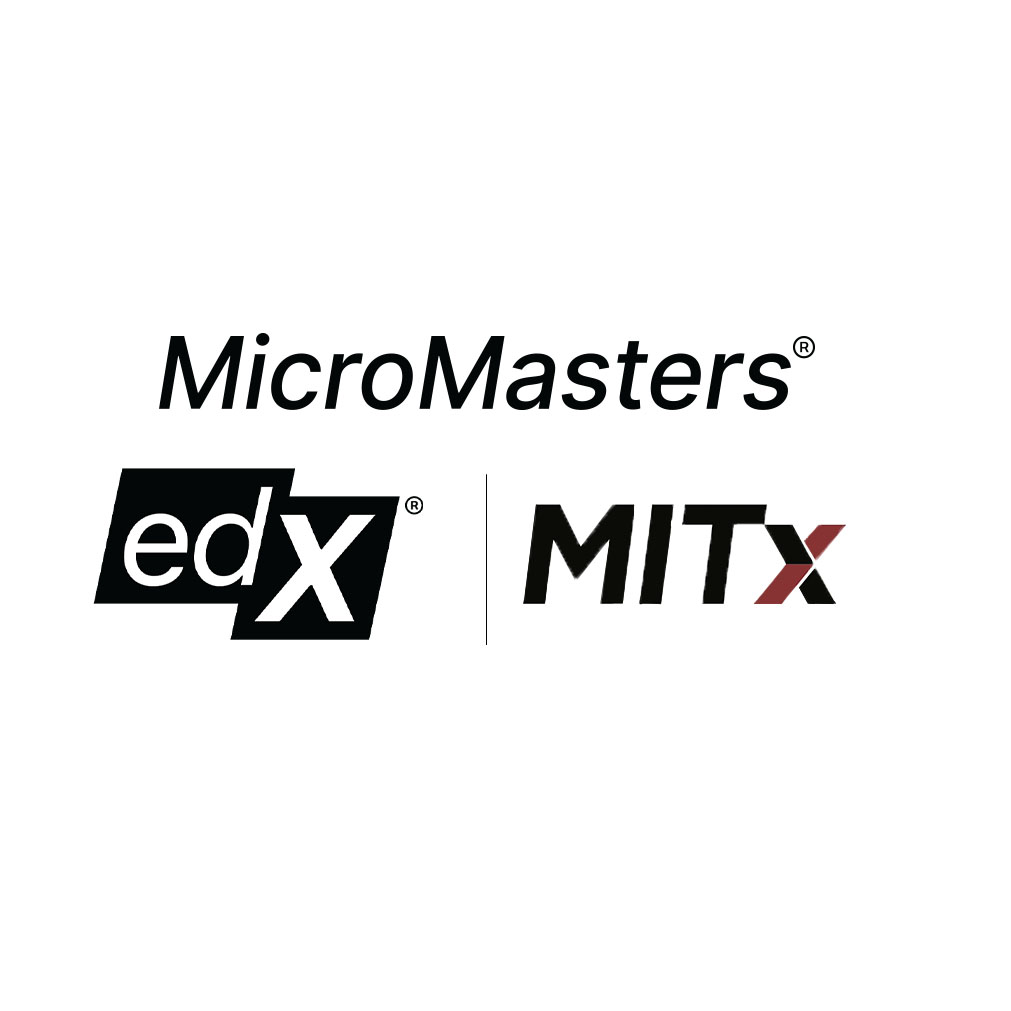 These 4 Steps Helped Abigael Bamgboye Complete More Than 800 Hours of Online Learning
Abigael Bamgboye knows a thing or two about how to succeed in an online course. Between completing a MicroMasters® Program in Data, Economics and Development Policy (DEDP), an MIT Professional Education Leading Digital Transformation program, as well as other virtual courses including the Part-Time YouTuber Academy and "Seeds for the Future" online program, she has completed over 800 hours of online learning!
In the video below, Bamgboye shares the 4 steps that took her from "never ever completing an online course, despite trying many many times," to completing hundreds of hours of online coursework and earning her MicroMasters® Program credential. She also shares additional insights with The Curve about her online learning journey.
Watch her video below and follow these 4 simple steps for success in your next online course:


1. Know Your Why
Having a personal reason to learn a particular subject, or a plan for applying that knowledge, can play a pivotal role in your motivation to complete a course. In her video, Bamgboye encourages viewers to ask and answer: "What is doing this course going to change about your life?"
When speaking with The Curve, Bamgboye couldn't stress this point enough. "Knowing your why is so important. If it doesn't motivate you to get up, study and work, you're just not going to finish. When I finished the very first course in the DEDP program, I was so proud. And the reason I completed it was because I could see that I was going to use it. I had a plan for what I was going to do with that knowledge."
2. Set Deadlines and Milestones
One of the things that Bamgboye says attracted her to the DEDP MicroMasters program was its structure, which gave her the opportunity to learn new subject matter on a set schedule.
Despite being attracted to self-paced online courses, Bambgoye asserts in her video that "Self-paced actually means 'I'll do it when I have time.'" Choosing a course or program that includes "set-in-stone" deadlines, as Bamgboye explains in the video, may help you stay on track. Even if you're taking a completely asynchronous online course, creating your own deadlines and building a study routine (see below) will help you keep yourself accountable.
3. Build a Study Routine
Consistency is key for busy professionals taking online courses. In her video, Bamgoye compares setting time aside for coursework to an appointment. "When it's in your calendar and you have to show up to it, you actually create the time for it."
Maya Duru, Associate Director of Education for the Abdul Latif Jameel Poverty Action Lab (J-PAL) and the DEDP MicroMasters program, firmly believes that the most successful learners in her program set a study schedule for themselves and stick to it. "Many learners have jobs, other coursework, and responsibilities to juggle with the DEDP courses, so making a set time to go through the lectures and exercises will set learners up for success."
4. Find a Community
If you're shy or used to in-person learning, finding online study partners may feel daunting. However, MIT experts agree that the best way to get the most out of an online course is to reinforce what you have learned through continuous peer discussion, feedback, and and coaching. Both Bamgboye and Duru agree that the most successful learners take advantage of in-course and external channels for peer-to-peer interaction.
When asked about her experience in the DEDP MicroMasters program, Bamgboye recalls, "I did about 60% of the DEDP program not knowing anyone. Once I did meet people, that really enhanced the experience. It can be quite isolating to learn online so having that community was really important." In her video, she recommends starting an informal study group by leveraging in-course forums and creating a Whatsapp, Dischord, or Zoom link that peers can use for scheduled or drop-in study sessions.

Duru echoes the importance of community in online learning and highlights the importance of in-course forums made available to MicroMasters program learners. "Learners who are active in the discussion forums for DEDP not only help themselves — they also help other learners by clarifying concepts. It's also a great way to connect with fellow learners and support each other through the courses."
If you're enrolled in or are considering an online course, following these 4 tips will help you get the most out of online learning. To learn more about Open Learning online learning offerings such as MIT xPRO Professional Certificates, MITx MicroMasters programs, and MIT Bootcamps, visit openlearning.mit.edu/courses-programs.