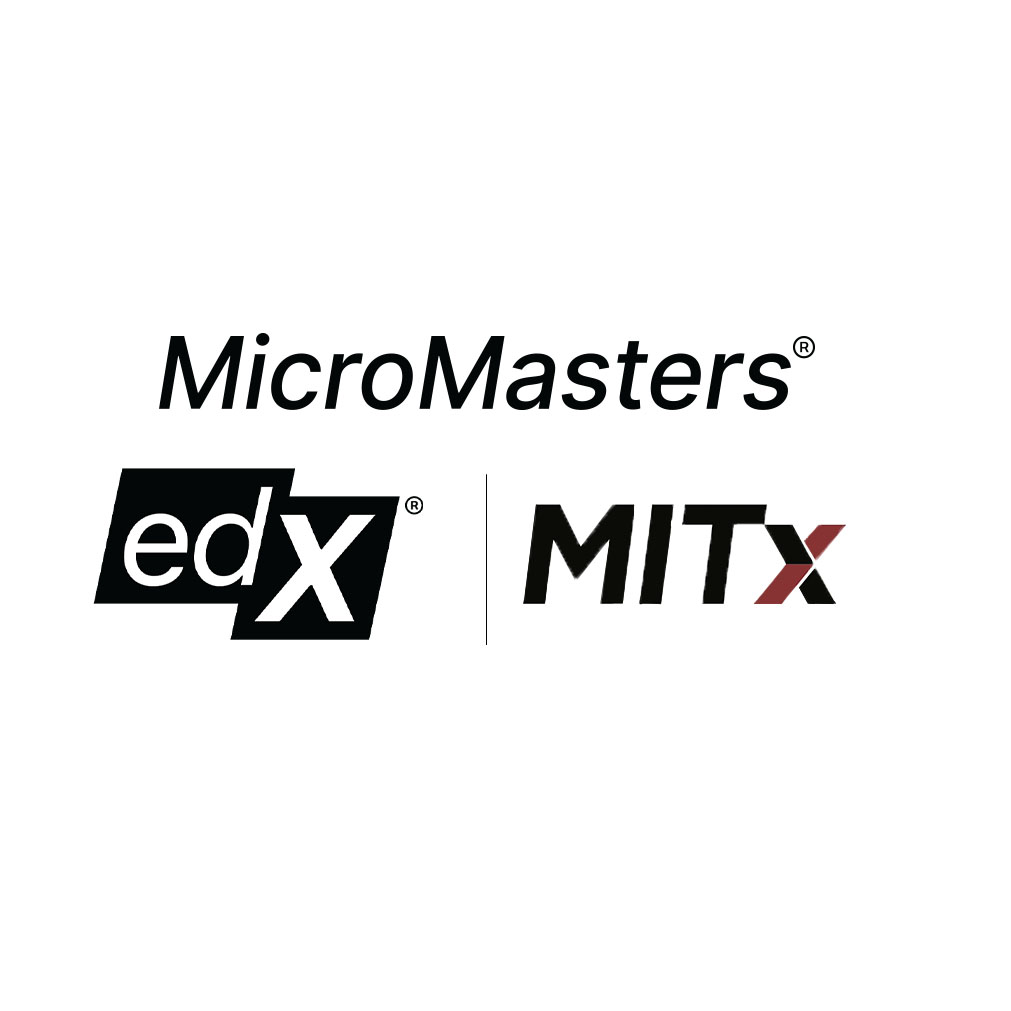 Ask MIT Experts: Understanding the Advantages of Asynchronous Learning
Online Education | Professional Development | MITx MicroMasters® Programs | MIT Open Learning
"Asynchronous options open up learning to a much larger audience. Imagine having exposure to thousands of other learners, rather than fewer than 30. Or getting to learn from experts all around the globe. This brings greater diversity of experience and perspective."

-- Egor Matveyev, Sr. Lecturer and Research Scientist in Finance at the MIT Sloan School of Management
As an online learner, which do you prefer: live online lectures or recorded materials that you can review at your own pace? For many busy professionals, it may be hard to fit a fixed schedule of live sessions around their work and personal commitments. Plus, some material just takes extra time and practice to master. Asynchronous learning offers a solution to these challenges.
Research online learning courses or virtual workforce training, and you'll find a multitude of learning options. It helps to understand the different formats available so you can discern what will work best for you, both in terms of your specific learning style and for the subject you're learning.
To give you a better idea of what asynchronous online learning is all about, we talked with Egor Matveyev, Senior Lecturer and Research Scientist in Finance at the MIT Sloan School of Management. In addition to teaching Managerial Finance and Advanced Corporate Finance courses for MIT, Matveyev is also a lead instructor for the MITx Micromasters Program in Finance.
What Is asynchronous learning?
Asynchronous, on-demand learning is learning done on your own time, at your own pace. With synchronous, live learning, you follow a set schedule, meeting live with an instructor and other learners. Synchronous learning can be in person in a traditional classroom setting, or it can be virtual, where participants join classes through online platforms. Many courses today blend synchronous and asynchronous elements, so you can learn in the way that works best for you.
In discussing these virtual learning models, Matveyev described how the COVID-19 pandemic forced educators to rapidly rethink and redesign their courses -- whether shifting from in-person to virtual or adding more asynchronous segments.
"It wasn't easy. How learning will happen changes the design of the learning experience dramatically," he says. "When we prepare for a live instructor-led course, we identify cases, build the learning plan, and map out how to guide the live discussion. Every class is a little different, depending on the interaction and where the participants take it. With asynchronous learning, educators have the opportunity to really focus on the key deliverable, what you want participants to learn in each section. It takes time and expertise to design it well, but if you structure and pace it carefully, breaking down the material into smaller chunks, it can make the concepts much clearer."
What are the BENEFITS OF asynchronous learning?
Asynchronous learning allows learners time to pause and review virtual materials until they fully grasp key concepts. For many learners, this is the optimal way for them to learn. For others, it can be helpful with highly technical subjects or core fundamentals. It's also an excellent option for deeper learning and exploration of concepts ahead of a live discussion.
"In a live setting with a large group, you may be hesitant to ask a question," according to Metveyev. "Or you may be a learner that prefers to take more time to process and reflect on the material before speaking up. Adding asynchronous pre-work means everyone comes into the discussion at the same point, making more productive use of the live discussion."
So, which learning approach is better?
Different learning approaches deliver different benefits. When it comes to common misconceptions people have about online asynchronous learning, Matveyev acknowledges that many people believe it can't replicate the interaction of in-person live learning.
"It's not that one way is better, but more about considering the advantages of the different approaches. Asynchronous options open up learning to a much larger audience. Imagine having exposure to thousands of other learners, rather than fewer than 30. Or getting to learn from experts all around the globe. This brings greater diversity of experience and perspective."
Educators today are designing asynchronous learning to encourage interactivity by offering varied content types and opportunities for learners can connect, ask questions, and share comments through discussion forums, as well as share and rate content.
How will learning look post-pandemic?
In 2020, many educators may have found certain aspects of traditional in-person learning difficult to implement asynchronously, while other aspects lent themselves well to this new remote approach. Matveyev expects to see more variation in how learning is delivered, even after the pandemic.
"I don't expect it to fully return to how it was before. We will evaluate what elements should be synchronous vs. asynchronous based on the subject matter and the requirements of the learner and modularize content to allow for varied delivery methods," predicts Metveyev. "I think we will see Zoom and virtual delivery continue to be prominent -- to expand access for learners and to open up the classroom to bring in speakers from anywhere. With better technology and more experience with design, asynchronous learning has become a much more viable and respected option."
As we see the education landscape continue to evolve, Matveyev anticipates there will be increasing institutional acceptance of online courses and certificate programs where professionals can earn specialized credentials in their fields. This will allow companies and professionals to be more nimble and develop critical new skills more rapidly to support their businesses and advance their careers.
"High-quality asynchronous programs will also help attract a new audience of learners. We see in our MITx Micromasters Program in Finance many professionals who don't have time to pursue a full-time MBA program, but who want to expand their knowledge and build more specialized capabilities. This is an exciting development."
With a growing body of information about how learners use asynchronous options most effectively, instructors like Egor Matveyev are working with MITx to create better experiences for learners across the globe.