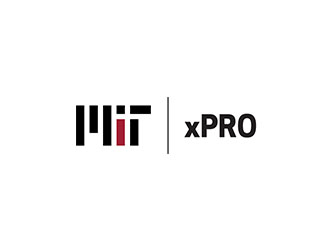 By: MIT xPRO on July 29th, 2019
2 Minute Read
6 Mistakes Every Entrepreneur Should Avoid
Launching a startup can be a risky and stressful endeavor. Today, only 56% of businesses started in 2014 have made it to their five-year anniversary. MIT Professor Lawrence Susskind, founder of the Harvard-MIT-Tufts Program on Negotiation, believes that mastering negotiation is a crucial element for professionals in both entrepreneurial, and non-startup environments.
A study from Columbia Business School highlights one reason many of us aren't getting the most out of negotiations, noting that 57% of us are oblivious to how we come across during these exchanges.
"To get the capital they need, entrepreneurs must convince investors that their idea has merit," says Larry Susskind, founder of the Harvard-MIT-Tufts Program on Negotiation. "Similarly, senior engineers and product development specialists must get buy-in from upper management. Negotiation is at the heart of every effort to get others to do what you want, when you want, the way you want."
When negotiating, many entrepreneurs make one of these six common mistakes, says Susskind:
They think that the only thing they're negotiating is price
They do not take the time to investigate their counterpart's interests
They tend to under-invest in value creation
They treat negotiation as a one-off interaction
They fall prey to cognitive biases by allowing emotion and ego to rule
They have no strategy for dealing with uncertainty
"A lot of smart people don't know how to pursue their own interests without undermining relationships," said Susskind. "They come unprepared to formulate winning packages that meet the other's sides interests as well as their own."
The MIT community is known own across the globe for its active and prolific startup ecosystem, with MIT alumni-founded startups generating $1.9 billion in annual revenues. Susskind's online courses, Entrepreneurial Negotiations and Negotiating to Create Value: The Mutual Gains Approach are a few of the of many resources available to entrepreneurs looking to tap into MIT's global community of entrepreneurs.
Watch the latest webinar with Professor Susskind for more insights on the Mutual Gains Approach.
Note: this piece is adapted from "Avoid Six Mistakes Made by Entrepreneurs," written by Julie Fox for Slice of MIT in 2016.