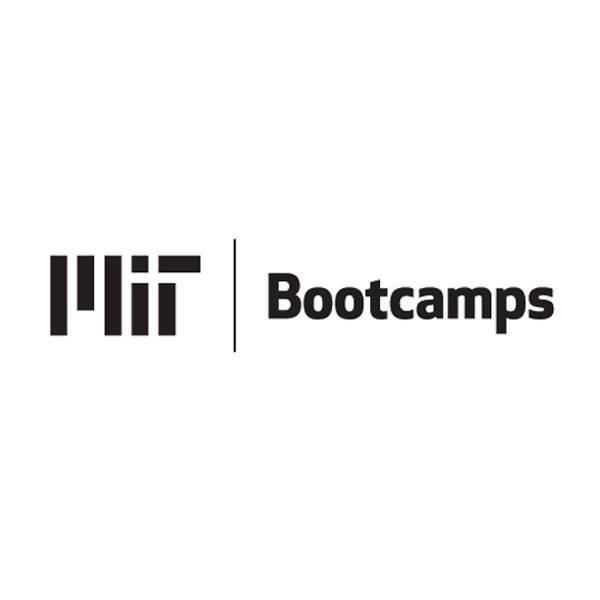 Application Tips from the Bootcamps Team: What You Need to Apply to the Online MIT-Harvard Healthcare Innovation Bootcamp
"We see that the most successful Bootcampers, during the Bootcamp and afterwards, are individuals who participate with the intention to learn from others and elevate the team's success over their individual priorities. This allows them to expand the learning and perspective they take from the Bootcamp to that of the whole team and broader cohort." -- Vimala Palaniswamy, Director, MIT Bootcamps
"Being a successful bootcamper is less about someone's existing level of experience in healthcare or innovation and more about their commitment to the team process. Those who approach our program with genuine curiosity, soaking up not only what they learn from the lectures, but also what they learn from their team, will be most successful."

-- Paola Abello, Director of Innovation, Harvard Medical School Center for Primary Care
If you'd like the opportunity to build the foundations of a healthcare venture or if you want to learn principles central to innovation directly from MIT and Harvard Medical School instructors, consider investing in yourself and applying to the upcoming online MIT-Harvard Medical School Healthcare Innovation Bootcamp!
Here are a few tips and tricks for applying to this rigorous, immersive, collaborative, action-learning online program:
Think c

ritically

.

MIT Bootcamps looks for individuals with an ability to combine critical thinking with an open mind. Whether it's understanding who should be part of your founding team, how to take differing advice from mentors, or see your next opportunity in the healthcare ecosystem. Entrepreneurs, innovators, and healthcare disruptors must be able to think critically while remaining open minded.


Have follow through.

Anyone can start a new venture, but MIT Bootcamps is most impressed with applicants who show initiative to start projects (or with their ideas) and continue to persevere when the going gets tough. Healthcare innovation doesn't stop after the first great idea. It takes patience and perseverance to succeed!

Be collaborative and community Oriented.

Ideal candidates demonstrate a collaborative mindset and have track record of contributing to their community. If you put your team above yourself and are more self-aware than self-centered, you'll thrive in an online bootcamp setting. After all, great teams can turn average ideas into life-changing innovations.

Noting the importance of collaborative thinking, Director of MIT Bootcamps, Vimala Palaniswamy says, "We see that the most successful Bootcampers, during the Bootcamp and afterwards, are individuals who participate with the intention to learn from others and elevate the team's success over their individual priorities. This allows them to expand the learning and perspective they take from the Bootcamp to that of the whole team and broader cohort."

Take calculated Risks.

MIT Bootcamps looks for applicants who are confident and calculated risk takers, and can weigh when it makes sense to embark on a new venture, pivot, or start anew. Think about a time in your life when you took a calculated risk. Be ready to tell us how that experience shaped you. If you can, tie it to an experience you've had in the healthcare space.

Take a deep breath and be yourself!

When you're ready to apply, create your account, upload your resume or LinkedIn profile, and complete a short video interview. Get started on your MIT Bootcamps application here.
*Note: Professional experience in the healthcare ecosystem is not a prerequisite for this program. However, we want to know why you're passionate about healthcare innovation and why this program strikes a chord with you.
Remember, admissions to MIT Bootcamps is a highly selective one-round application process. After you complete your video interview, an admissions team will review your application and contact you about their decision.
The MIT Bootcamps team values persistence and follow-through, so if you aren't accepted, you're encouraged to apply to future Bootcamps once you've gained more experience, particularly in the above areas!
Ready to apply? Explore the upcoming online MIT-Harvard Medical School Healthcare Innovation Bootcamp.