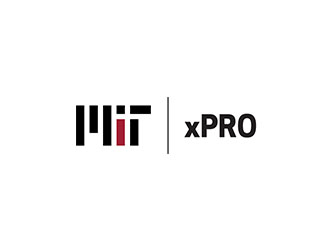 By: MIT xPRO on February 3rd, 2022
1 Minute Read
Watch Professor Youssef Marzouk Discuss MIT xPRO's Online Machine Learning Certificate Program
Technology Insider | Online Education | Professional Development | Machine Learning
If you are interested in an MIT xPRO course or program, but aren't sure whether its right for you, attending an informational webinar might help your decision-making process.
MIT PRofessor YOUSSEF MARZOUK on demystifying machine learning
The advent of big data, cloud computing, and machine learning are revolutionizing how many professionals approach their work. These technologies offer exciting new ways for engineers to tackle real-world challenges. But with little exposure to these new computational methods, engineers lacking data science or experience in modern computational methods might feel left behind.
This pre-recorded Machine Learning webinar from MIT Professor Youssef Marzouk explores MIT xPRO's two-course certificate program, Machine Learning, Modeling, and Simulation: Engineering Problem-Solving in the Age of AI.
Learn more about this program or enroll >
If you're looking to challenge yourself, skill up, or make a career change, these webinars are a great place to explore your online learning options. Take the next step by exploring MIT xPRO's full catalog of professional development courses and programs