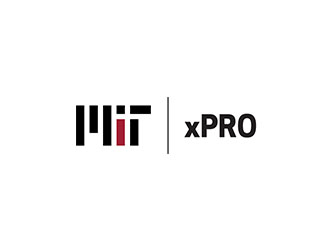 By: MIT xPRO on September 6th, 2023
5 Minute Read
MIT Professor John Hart Discusses Additive Manufacturing with Financial Times
Are you considering enrolling in MIT xPRO's additive manufacturing course? Don't miss the chance to hear Professor John Hart, lead instructor of the course, discussing the implications of additive manufacturing with Financial Times global business columnist Rana Foroohar.
Foroohar recently explored why additive manufacturing, also known as 3D printing, is vital to the success of US manufacturing in a fascinating 30-minute FT Film. According to Foroohar:
The 3D printing market is forecasted to triple to $44.5 billion between 2022 and 2026.

The 3D printing industry is growing by about 20% year over year.

3D printing can reduce

lead times and raw material costs by as much as 90%.
Foroohar made her way to MIT, where the term "3D printing" was first coined and "nurtured by grants from the Office of Naval Research and the National Science Foundation before being adopted by private industry." MIT's original 3D printing process is known today as binder jetting and is one of several AM technologies driving product and process innovation.
She spoke with Professor Hart to get his insights on the future of 3D printing and learn about MIT's role in further developing the technology. Keep reading for the highlights from Professor Hart's portion of the interview, or watch the full video here:
Additive Manufacturing Drives Process and Product Innovation
Additive manufacturing enables the production of "complex parts on demand, on location, cutting out complex international supply chains," reports Foroohar. According to Professor Hart, this capability allows for a critical connection between process and product innovation that is ultimately lost when manufacturing is sourced overseas.
"The more we decouple process and product innovation, the harder it is for the US as a country or certain companies to stay ahead of the curve," says Professor Hart. "Now we're at a critical moment in time where we need to rebuild advanced supply chains and also project where the United States can truly be strong in, inevitably, a global manufacturing economy."
Hart's Lab Develops Next-Generation 3D Printers
In the video, Professor Hart takes Foroohar to see new 3D printers developed in his lab. One of the printers combines laser powder bed fusion with inkjet printing to create components with "different composition at different positions." The Department of Energy funded the printer "for enabling next-generation turbine blades for higher efficiency energy conversion."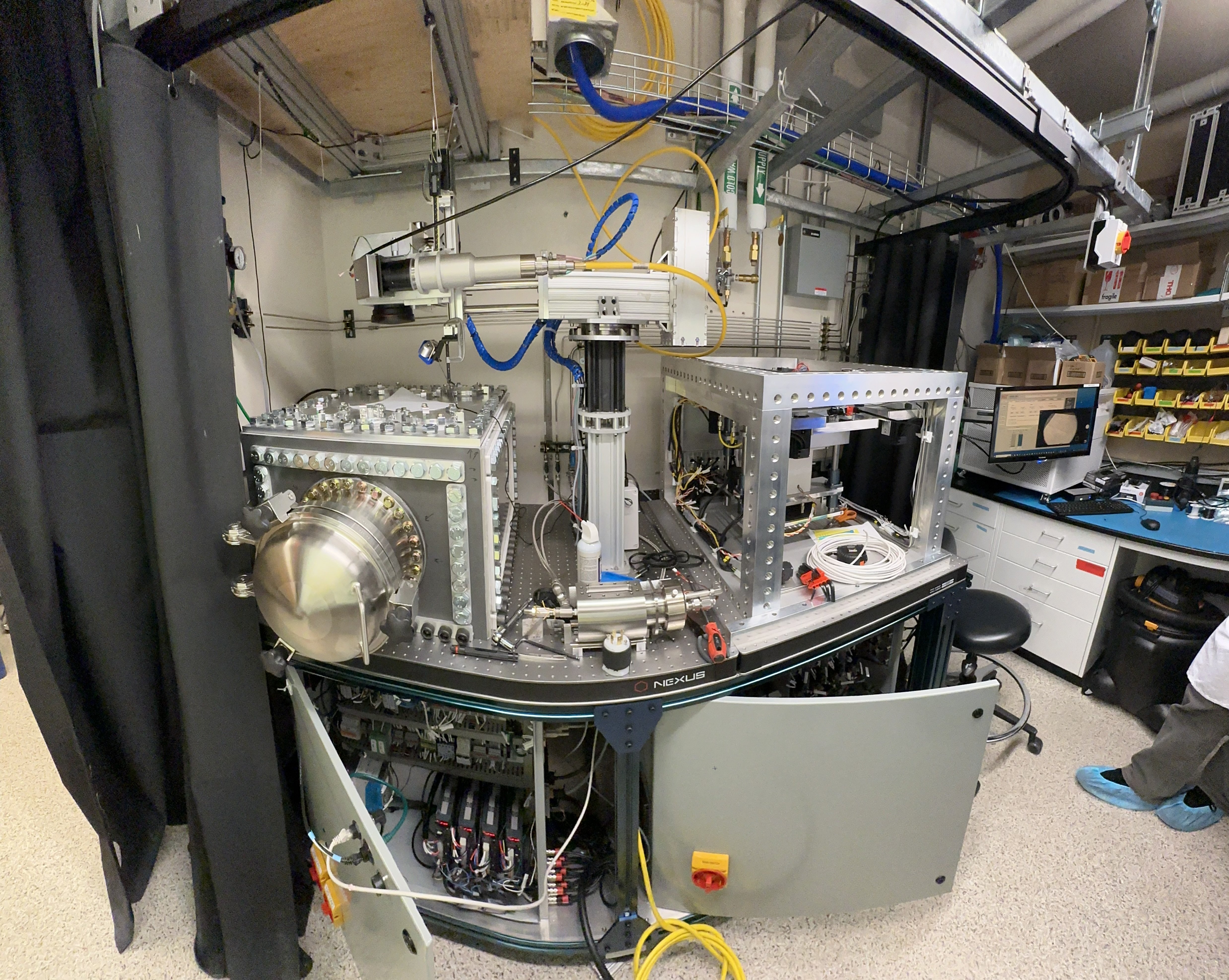 Professor Hart explains that the work is at an early, fundamental stage, but hopes to reach commercialization in the future. "Here, we're more interested in studying the fundamentals on small pieces of material than even making finished 3D parts," he says.
When Foroohar asks if 3D printing will help users control for errors in each aspect of a part more effectively than traditional manufacturing, Professor Hart has this to say:
"3D printing will have a closed loop. So we'll be able to simulate the process and measure the process in situ so we know what the quality is when we take the part out of the printer. And that will let us develop 3D printing processes in different configurations of 3D printers and materials to have different levels of quality for different industries and applications."
Professor Hart Co-Founds VulcanForms with Martin C. Feldmann
In 2013, Professor Hart began teaching an additive manufacturing course at MIT and met Martin C. Feldmann, a graduate student in manufacturing. The two went on to co-found VulcanForms, a company that "builds and operates advanced digital manufacturing infrastructure."
"Most companies build and sell 3D printers and put risk upon the customer who wants to adopt the technology. That has been successful. But in order to bring additive to true production scale, we felt we needed to build not only the technology but also a vertically integrated manufacturing company. So VulcanForms is a digital manufacturing company that uses additive and other digital technologies to stitch together a complete value chain," explains Professor Hart.
VulcanForms, led by Feldmann as CEO, produces engineered components quickly and reliably at scale, using an integrated digital production system. The possibilities are game-changing—for example, creating up to 90% of an aviation engine as a single part instead of hundreds of different parts.
Prediction: Additive Manufacturing Will Touch Nearly Every Product's Life Cycle
Professor Hart is quick to point out examples of how companies are leveraging additive manufacturing today to create components that would be difficult or impossible to create using traditional manufacturing methods.
For example, the midsole in his Adidas shoes has a complex lattice structure enabled by 3D printing, which is known for its ability to achieve intricate features. Another example is a 3D printed acetabular cup, a hip implant component. The acetabular cup has "a porous structure clinically proven to enable faster healing because of its integration with bone cells." And that porous structure is only achievable with 3D printing.
Professor Hart predicts, "Additive manufacturing will not make everything in the future. It won't make close to everything. But it will touch the life cycle of nearly every product that's designed and made. That can be prototyping, tooling, service parts, or volume production of at least some of its components."
Ready to drive innovation at your organization or accelerate your career with additive manufacturing? Enroll in Additive Manufacturing for Innovative Design and Production today!