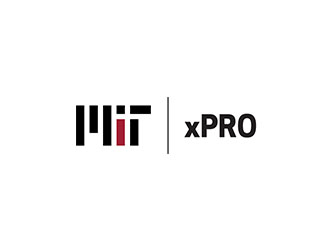 By: MIT xPRO on October 22nd, 2019
1 Minute Read
Preview MIT xPRO's new leadership strategy podcast
How do successful leaders solve problems, innovate, and drive change? Explore the three lenses of leadership -- strategic, cultural, and political -- with MIT xPRO's new podcast series, hosted by MIT instructional designer Dr. Luke Hobson.
In "Leadership Principles for Scientists, Engineers, and Researchers," Hobson and other and MIT faculty will guide listeners through the themes from each of the four courses in the online leadership program by the same name. The podcast launched in early 2019, and reflects the core principles that drive MIT xPRO's online Leadership program.
Since the launch of this podcast, however, MIT xPRO has created a popular new set of individual online courses for technical professionals seeking leadership and innovation-focused roles. These courses are Systems Thinking, Technical Innovation, and Organizational Strategy.
In episode one, experts from analytics, finances, and entrepreneurship will answer the question "What is strategy?" and explore the three lenses of leadership strategy.
Listen episode one below:
To listen to all three episodes on iTunes. Subscribe here.
Want more leadership insights for technical professionals? Technical professionals looking to advance their essential skills and improve the performance of their projects and processes through innovation should explore all four of MIT xPRO's online leadership program courses.