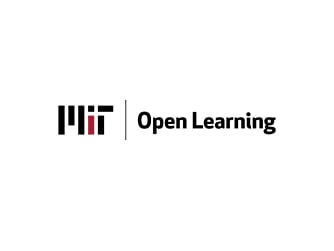 Explore Complexity and Systems with These 5 Resources from MIT
Professional Development | Manufacturing | Engineering | MITx MicroMasters® Programs | MIT Open Learning | Systems Thinking
Our world runs on increasingly complex and interrelated systems. Approaching problems in technical environments from a systems perspective is an essential skill for many professionals, as organizations look to drive and optimize complex projects under high-pressure conditions.
If you're looking to brush up on systems thinking or systems engineering concepts, or add a new set of systems-related skills to your resume, MIT has numerous online resources for you:
Still not sure where to start? Browse all of the online courses and resources available through MIT Open Learning.