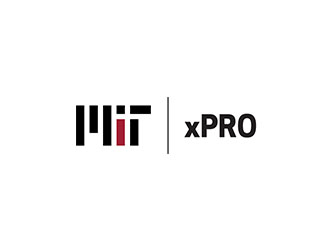 By: MIT xPRO on July 22nd, 2019
2 Minute Read
3 Reasons You Should be Taking an Online Data Science Course
Applying data-driven decision-making is a must for professionals in every industry. But for an organization to fully benefit from big data analytics, teams must be given opportunities to learn the latest and most effective data science techniques.
The amount of data available to organizations like yours is unprecedented. Here is why it can no longer be ignored:
Companies want to be data-driven, but most aren't there yet…
A 2019 NVP report

stated that "most companies are still not data-driven and will not be anytime soon," with only 31% of organizations deeming themselves data-driven, down from 37.1% in 2017 and 32.4% in 2018. B

ut, the need for organizational data-driven decision making has never been higher, because…
We are creating data faster than it can be analyzed.
As the Internet of Things (IoT) expands our access to data-enabled devices – from home voice controllers to app-controlled air pollution monitors - more and more of us are interacting with and providing data to businesses in every industry. In fact, an estimated 3.7 billion people currently use the internet, and 90% of the world's existing data was created in the last two years

.

With this kind of proliferation in data, the demand for big data analytics has never been higher.
Big data is changing how we do business.
Here are just a few statistics that illustrate big data's global impact on businesses:
Constant learning is now a requirement for any professional looking to grow in their field, as the half-life of any skill continues to decrease. With this in mind, organizations must build flexible and accessible online learning options into any data-driven approach.
Is your team using their data effectively?
Learn how companies like Netflix, Spotify, and Pandora use big data and predictive analytics to develop Recommendation Engines. Sign up for your free case study from MIT's Institute for Data, Systems, and Society.